Destinations: 90 days multiple entry visa for dubai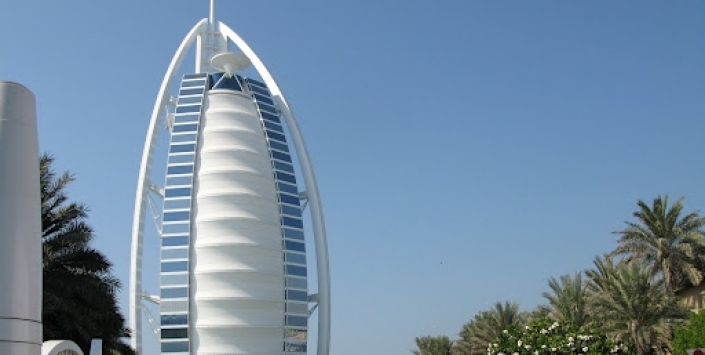 90 days visa for dubai with multiple entry
90 days Multiple entry dubai visa
info@jashantourism.com
Time : 5 to 7 working days
90 Days Dubai Visa – Multiple Entry Allowed

Do you require to go to Dubai on regular basis ? Are you tired and harassed of going and taking a visa ? Do you want one single visa for multiple trips ? Yes. The solution is here. You can now have a multiple entry visa to Dubai where you can take on this visa and come multiple times to Dubai for any purpose.

The UAE Government implemented this scheme from 2015, looking on to the frequent travellers request, allowing travellers to stay for 90 days in Dubai. So now only two types of Dubai visas left, 30 days (short duration) & 90 days (long duration). Get our services with best support to the customer whenever required. Please call us on
Documents Required :

1. Original Passport Copy
2. Passport Size Photograph
3. Travel Ticket (After visa approval)
4. Deposit may be required for few nationalities (Refundable)

Application Procedure :

1. If you are in UAE - Visit our website or office and apply online for visa & submit documents and application
2. If you are not in UAE – Get on the call or email us and our representative would guide you for further process & submit the application and money.

Important information that you should be aware of before applying for your Visa

1. All the types of visas issued are non extendable.

2. Every visa application is only for single entry or multiple entry as applied before applciation.

3. We suggest you to apply for your own visa before 5-7 days of your visit.

4. Residence in Dubai and the Department of Naturalization are open only from Sunday to Thursday.

5. Regarding the Visa Refundable deposit fee Guarantee will be told to you whether required or not only after evaluating your application.

6. For all the passengers under the age of 22years if travelling alone or with someone non-related, you need to send the details like(Age, Name, Country Residing, Nationality and even telephone number to info@jashantourism.com for evaluation.

7. Visa approvals are the sole discretion of Immigration Officers and also, Best Dubai Holidays. We don't guarantee applications sent will all get approved. Once we submit your application the application fee will become non-refundable irrespective of your application is rejected or approved or your visa is approved but you are not able to travel to UAE.

8. In case your application is rejected by immigration officials we will give you proof with reasons of rejection from Immigration Department so that you can record and refer.

9. Once your visa is approved we send you a copy through email as the visa by you is applied online. All you need to do is print the copy of visa and on your arrival at the airport, one may proceed directly to the passport control section, you don't require an original copy here.

10. Once you leave the country you need to send a fax page or an email of your passport page, which has an exit stamp, stamped by the immigration of Dubai. This serves as a proof that you left country and it helps us to check the same on our own online systems.

11. If you are planning to come to UAE, but not by flight, then keep us posted of the same beforehand